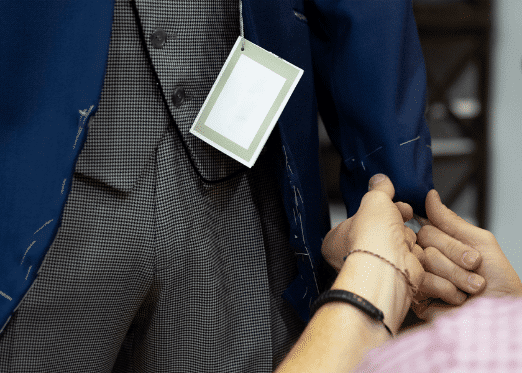 Do you have an oversized coat? Jeans or a shirt that's too long? Our alteration services can help.
Not every tailor can alter a coat to fits your body perfectly. Doing so requires a skilled tailor with experience in handling each part of the body and different body types.
Most ready-made coats, shirts or pants can only be made smaller and shorter, not bigger or longer. They aren't sold with spare cloth inside.
However, a tailor-made coat, shirt or pant will always have some spare cloth in case you grow bigger— helping it last longer.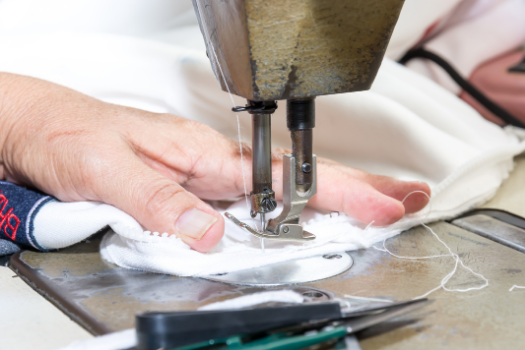 Whether the sleeves are too long or something's just not comfortable enough, leave it to us – we'll nip and tuck your suit in all the right places until it fits perfectly, in terms of:
Sleeve length
Neck area comfort
Additional body length for taller gentlemen
And beyond
So, get in touch today by giving our team a call or dropping by our showroom. Whether you've got an important business meeting, wedding, or special event coming up, don't settle for anything less than the perfect suit. REX is ready to help you achieve just that!