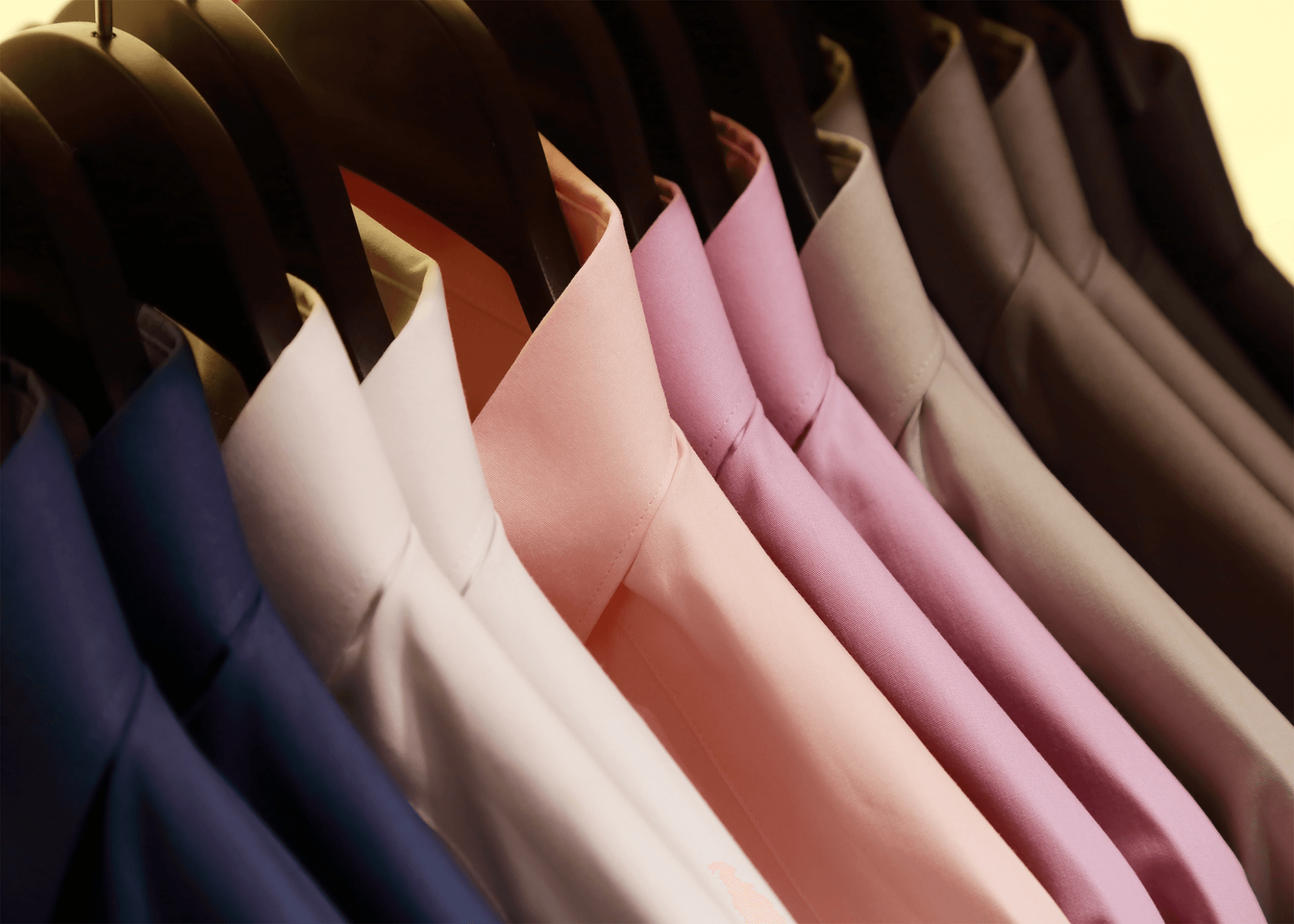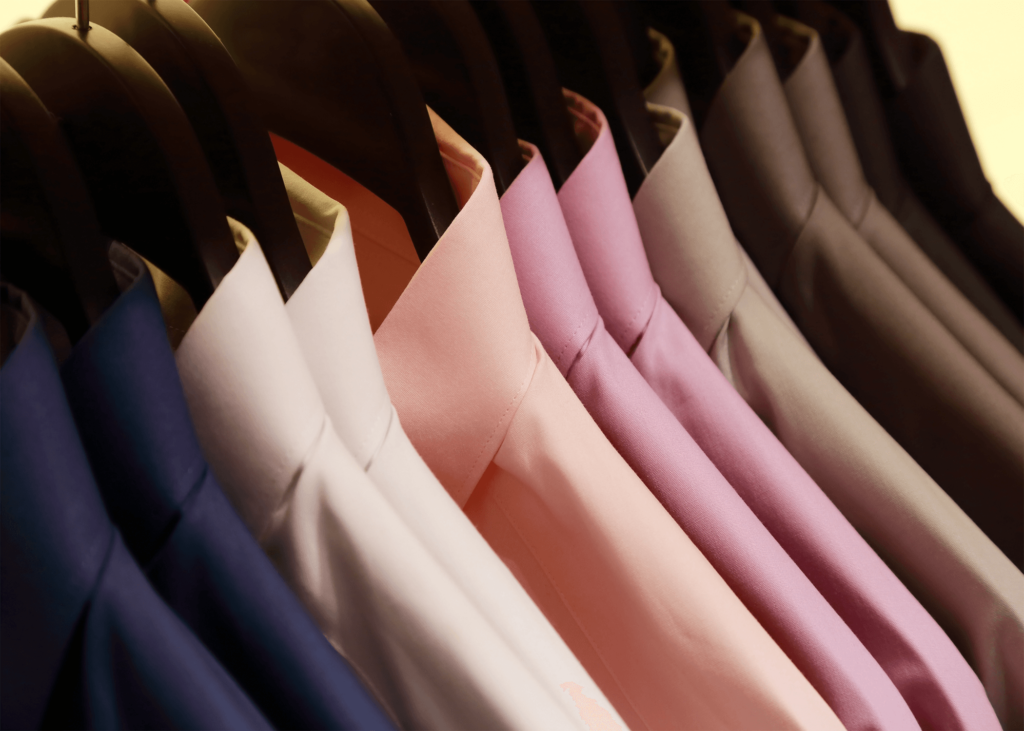 DISCOVER TRUE PERSONALIZATION
Our custom-made short-sleeved or long-sleeved shirts for men or women are a perfect balance between casual and formal. They're more formal than a tee and more casual than a blazer or jacket.
Plus, you can wear them in many different ways: Pair them with chinos, jeans or trousers, tuck them in when needed or keep them untucked when you are going out with friends or shopping. Our shirts also come with cufflinks for special occasions.